PDEA's English medium school, Akurdi Celebrated Shri. Sharad Chandraji Pawar Saheb's birthday with great enthusiasm through science and art exhibition.
On this occasion, inauguration was done by Vice President of PDEA, Mr. Ghadge, Chief Guest Professor Dr. Pratik Mungekar (Scientist, Counsellor, Global Educator, International Speaker), Principal of Mhalsakant Vidyalaya, Mr. Ladke, Principal of Shishuvihar, Mrs. Kale, School Principal, Priti Dabade and Primary Principal, Anjali Fernandes. The programme started with Saraswati Puja. After this, the students received valuable guidance on 'Career Guidance' by the Chief Guest, Dr. Pratik Mungekar. The students of the school responded enthusiastically to the science exhibition and presented a total of 68 experiments. The vice president of the institute as well as the chief guest Dr.Pratik inspected the experiments with curiosity, applauded and wished the students. At the same time, Kaladalan also received special appreciation from dignitaries. During the art exhibition, the students exhibited 'sustainable and sustainable' items while carrying out social activities. Also, they promoted the initiative 'Plastic Ban' by making paper bags. The exhibition of various rangolis with social messages was also held in the Rangoli Art Gallery. Parents also appreciated the students by giving spontaneous responses to the exhibition. The Chief Guest Dr.Pratik felicitated the school with the 'Certificate of Recognition of the innovative school of 2022' on the occasion of this auspicious event. The chief guests gave best wishes to the principal of the school, Priti Dabade, teachers and non-teaching staff and students for their future success.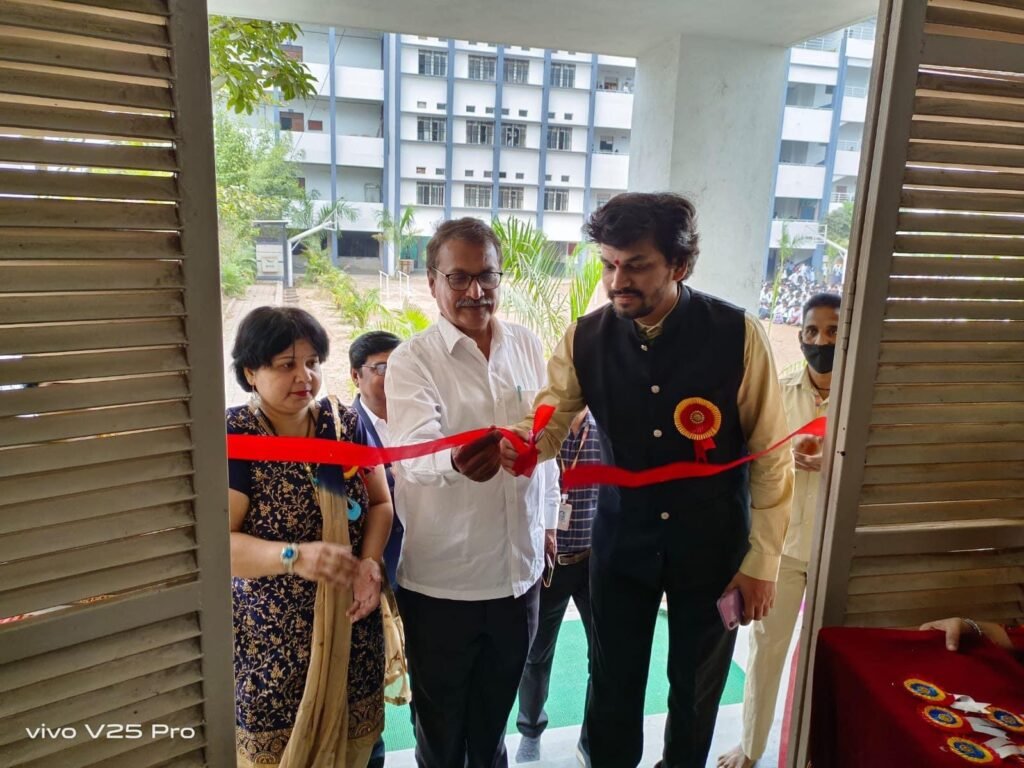 Dr.Pratik says,
Honestly, there is no easy fix to finding a happy and fulfilling job. Choosing the career that's right for you requires you to keep reassessing every step of your life.
Your work should inspire you and allow you to make the best possible use of your skills and abilities. Frustration and dissatisfaction with work can lead to lack of proper performance, increased stress and negativity.
The job market is constantly changing with a constant influx of new careers and opportunities.
In India, 93% of students are unaware of what career opportunities are currently open.
Knowing what kinds of careers will be available in the near future and developing skills that will be useful for years to come is very important.
Career Advice is a panacea for those unsure of which path to pursue in higher education or career aspirations.
When adequate career guidance is provided within a school, students develop self-awareness and important issues such as where to study, where to study, what career they want to pursue, and how to pursue a career. You can enter the world of higher education and professional life with information about The education path you choose will help you advance your career path and reach your life goals.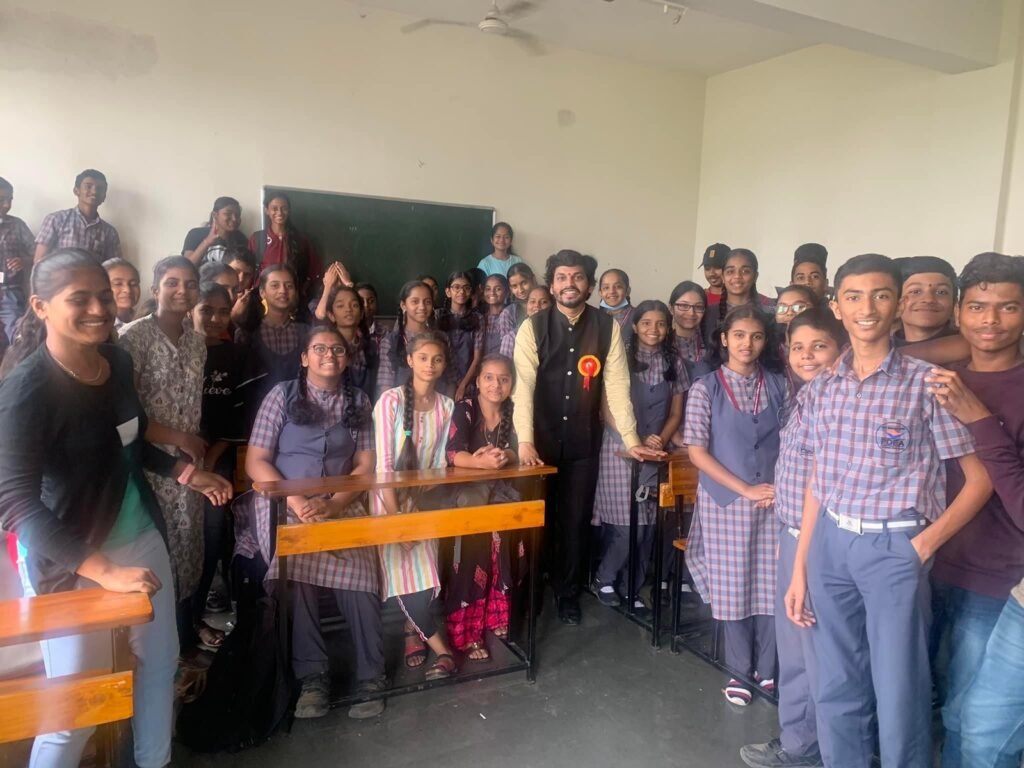 Why Do You Need Early Career Counseling?
Career guidance is essential in today's world. In the absence of such guidance, students tend to choose a familiar and conventional career her path.
These career paths may or may not align with your life goals and passions. The result is unhappy careers that lead to situations like the Great Retirement when the workforce is faced with extenuating circumstances like a pandemic and forced to seek inner happiness.
Career guidance not only provides information but also guides students in developing the skills they need to succeed.
In a post-pandemic world, more software than ever before, such as flexibility and adaptability, resilience, potential for learning and abandonment, and problem-solving skills, is needed to help people adapt continuously to a changing world. Skills are needed in the workforce.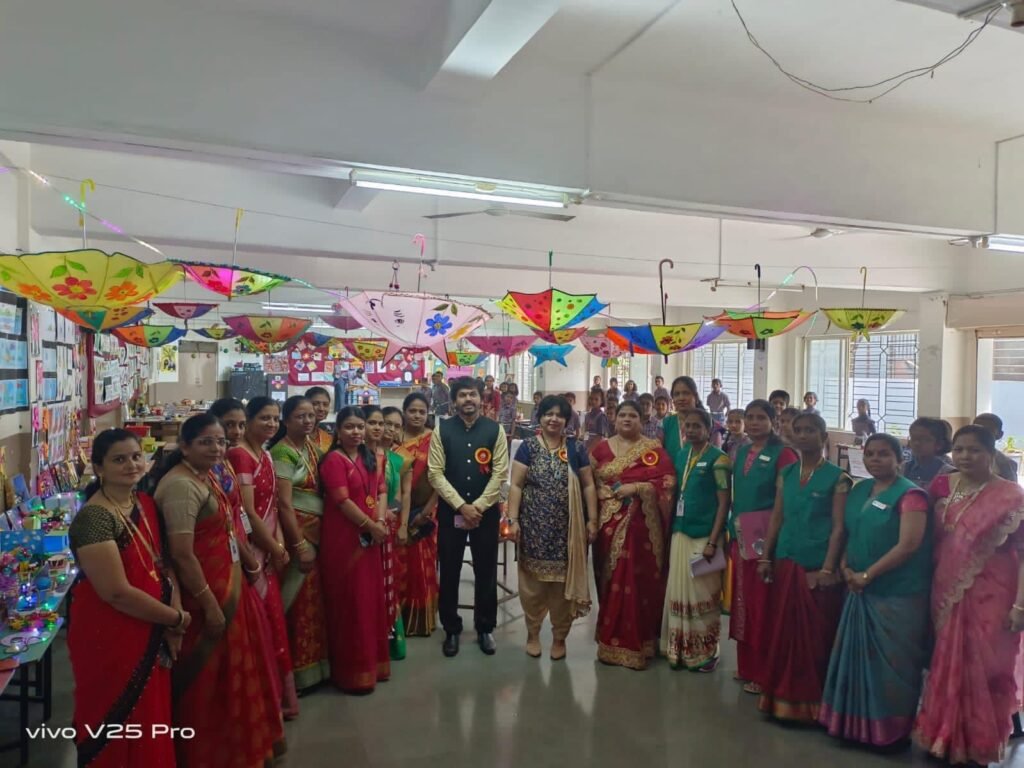 These are skills that cannot be taught in a classroom and must be developed over time.
External stress forces us to look inward and find joy in our daily lives. Work fills a large part of our lives, so it is very important that it gives us a sense of purpose and happiness.
Career guidance for students in schools is very important if you want to make long-term career and higher education decisions by assessing your abilities, needs and aspirations to find a fulfilling career that suits you. It's a tool.