Our founder Mr. Vishaal Jain has 6+ years of experience in value investing which dictates his passion for serving the people in the securities market forming the backbone of the company.
This investment company, being a part of the Lodha Investment, is mainly aimed at meeting the requirements of the corporates as well as the S.M.E. (Small and Medium Enterprise) in the Indian Republic. Apart from that, they even serve those Indian companies that wish to have global growth.
Lodha Investment Private Limited is an Independent Entity that focuses on Self Trading & Investing its own fund in securities. The company aims to provide advisory-related services in financial planning. The company issues research reports to its customer as per their needs and requirement.
The objective of our company is to invest in startups and provide research reports on investment products to its customers. The company has also proposed to educate young people in Financial Market by providing awareness on social media about financial knowledge. Their way of working is really unique and amazing.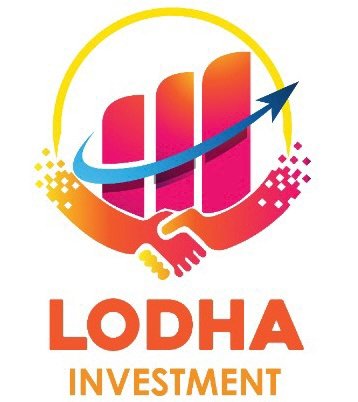 To invest, buy, sell, hold, acquire whether by way of direct subscription, market purchase, or otherwise, trade-in and deal in equity and preference share, debenture, debenture stock, bonds, gold bonds, unit, whether for own business or for commission, brokerage, or obligation for any other firm or body corporate, paid, unpaid, partly paid shares, stocks, bonds, debentures, debenture stock, obligation, and securities of all kinds issued or guaranteed by the public or
a private company, body corporate, government and to carry on any business in any way connected therewith.

To provide advisory services related to investment in purchasing, selling, dealing in securities, financial planning, and investment products by way of written, oral, or through any other means of communication for the benefit of the client or another person or group of persons or body corporate.
To provide services relating to the issuance of research reports and/or research analysis including but not limited to preparation and / or publication of research reports, making buy/sell/hold recommendations, giving price targets, and offering opinions concerning public offers with respect to securities that are listed or to be listed in one or more stock exchanges in India.

To promote social branding and awareness through social media
To Go for Opening a broking house with all rules and regulations if given approvals by various organizations
To opt for Tie ups with various educational institutions for financial courses regarding capital markets