Krishnagar Nadia Genevieve Joy who grew up in the streets of Kolkata is now spreading her wings in Mumbai. Genevieve was born on 27 November 2003. She is born in a Roman Catholic family, her father's name is Peter Joy, and her mother's name is Santina Maya. Genevieve did her schooling at Bishop morrow school. Genevieve had a dream since childhood to become an actress. That's why she came to Mumbai. After coming to Mumbai, she had to face a struggle for a few days, but slowly her career started running.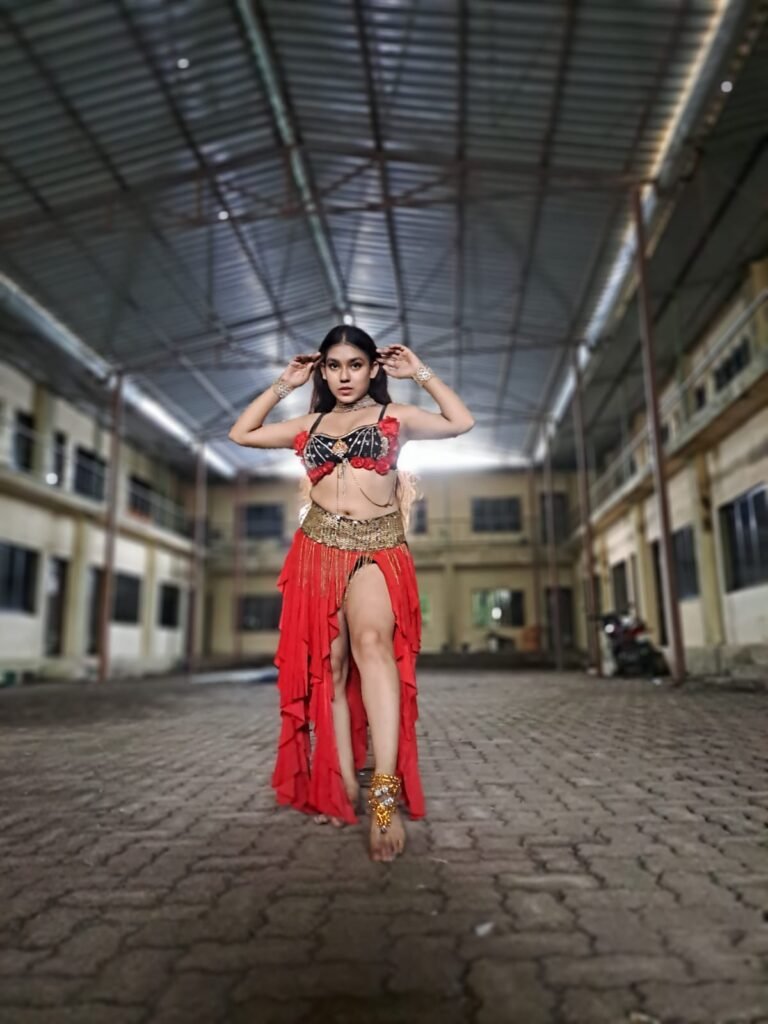 Now she is associated with Bollywood's great choreographer Ganesh Acharya and she has also got offers for some songs, which soon Apart from this, Genevieve is also working on a film, its director is Neeraj Singh and he has already made a film on gangster Vikas Dubey. Genevieve told that the film she is currently working on is based on a rape case and this rape case is the biggest rape case in India so far.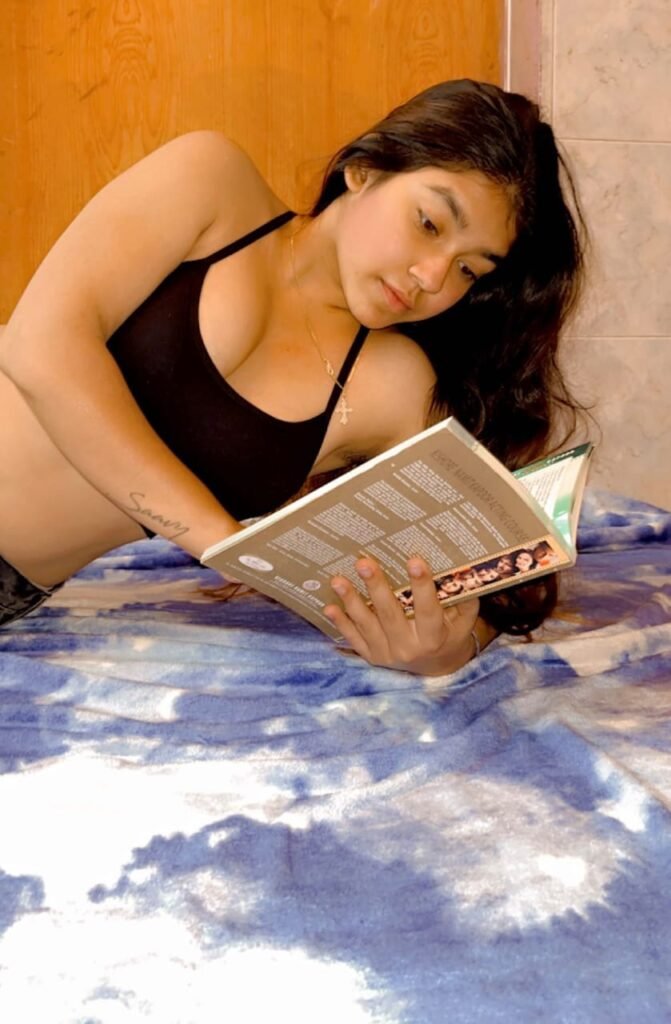 We all know that Neeraj Singh himself likes to work on those subjects from which everyone runs away. Genevieve is very excited about this film, she told that there is a plan to shoot the film in April so that it can be brought in front of the audience soon. Genevieve also has a strong character in the film. Genevieve Joy is a talented artist, she is full of talent at a young age, which is why she practices dance regularly and at the same time focuses on her acting.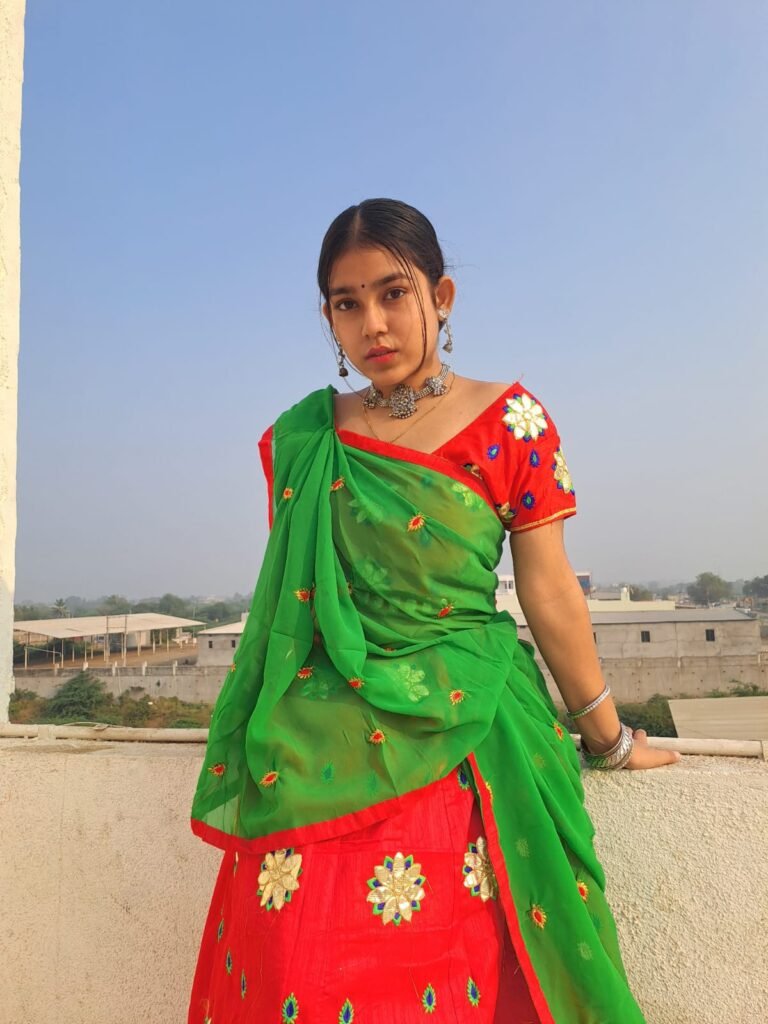 According to Genevieve, she has to become a great actress, apart from this, she does not see anything and according to her age at which she is, she will soon complete her destination. This film is made on the Ajmer rape case should also be a turning point for her. Can Genevieve wish everyone a Happy New Year?